learn - train - implement
To grow your real estate audience
Learn How
to Do it yourself
DIGITAL MASTERMIND
Accelerate and grow your digital presence together.
Bringing together groups of like minded, forward thinking real estate agents, getting together to accelerate their digital presence, and use the power of digital to grow their audience and get people to like, know and trust them.
Get All the Strategies, Training and Support You

will

Ever Need...
​
...to
Completely Accelerate and Scale Your Real Estate Business
Rather than adding to the marketing puzzle that often leads to more confusion and can overwhelm you.
We've created a simple and effective learning system that can take your business,
from what you are doing now, to finding your perfect strategy.
Launch your Real Estate Business into a self sustaining, lead generating machine.
digital academy
Your full digital marketing on-line learning centre.
digital training
Book live or virtual training sessions for your office.
The Facebook™ Ferrari
Taking advantage of the power that Facebook can deliver to your listing ads, is not just about boosting or placing[...]
All We Heard Were Crickets…
That statement is 100% true... Tons of houses sold in my suburb last year. Signs went up everywhere... The mailbox[...]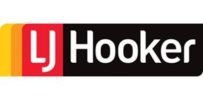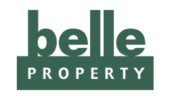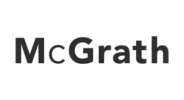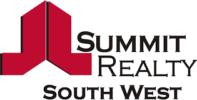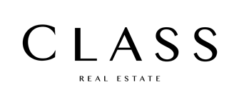 What our clients are saying
Facebook is the way of the future and I appreciate Paul showing me the way.
Every time I speak to Paul he gives me good self direction. I don't think I will be where I am today without Paul.
Adam Richards
​LJ Hooker Glenorchy
Future proofing your business is what RDA and Paul teach you...Hand on heart , he's a top bloke and knows this space. He's really genuine in wanting you to do more business. For such a small investment that it is, it's such a vital part of your business.
Joel Stephan​​​​
DeeJay Property
Paul is a great guy but also is a true professional. He has helped us with our social media, website and everything tied up with this modern digital world of Marketing. So Thank you Paul for helping my business.
Ana Tulloch
LJ Hooker Broadwater
Interested and want to speak to someone?