SOLD with Facebook™ – The VOOM Way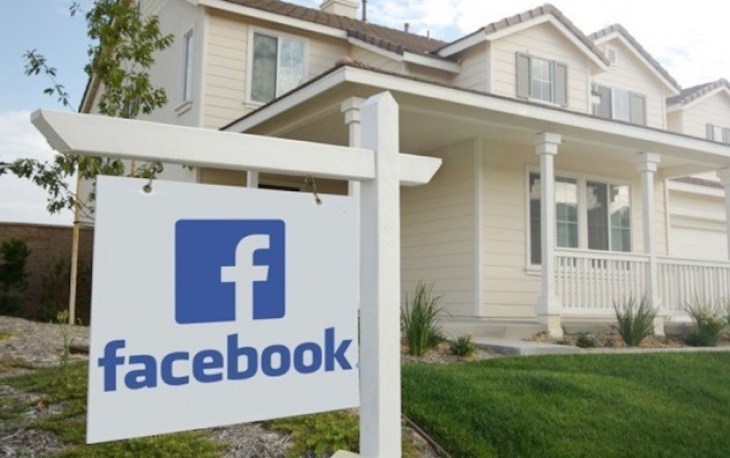 There's a NEW Way To Get Your Property Listings Massive Attention
The days of simply placing ads onto the portal websites, and if the price is right, the property sold like hotcakes is no longer what it used to be.
Just a few years ago the real estate game was simple. Get listings and load them onto the portals. If the price was right the rest took care of itself. Not so anymore…the landscape is changing and so have the major portals. Pay more…much more for prime visibility of your listings or they get left in obscurity.
Buyer attention has also changed and become so diluted with distractions that the only way to get noticed is to meet them where they spend 60% of their online activity…Facebook™.
What if I told you that there is a new way for you to market your listings that will generate significantly more attention than all the portal put together at a fraction of the cost! Attention not only for your listings benefit but also to gain attention for your personal brand. This new way is all powered by the Facebook™ Ad Platform and is driving more attention and enquiry to listings than ever before. Consider spending upwards of $1000's on portal advertising and then look deeply at the numbers. We have studied numerous clients listings from their portals and the story is always the same, good attention and enquiry but never comparative to the numbers being delivered when we run the same listing using a strategic Facebook™ Markeing Campaign…have a look at the number example below…
VOOM Facebook Property Views
Same Spend on Portal Views
What this tells us is that the time is still not there where we can completely right of the portals. Not yet anyhow. But the overwhelming evidence is showing that if you are not running strategic advetising campaigns for your listings on Facebook™ then you are missing a major part of the puzzle.
Not all campaigns are alike and some get more traction and traffic and some don't get as much but in our experience Facebook™ has always achieved higher views than the portals for far less spend…so this strategy is becoming as important as the portal listings are.
Want to find out how we are getting listings in front of more people, more often and with higher engagement on Facebook™ book a call or sign up to get sold with VOOM and take it for a spin.