All We Heard Were Crickets…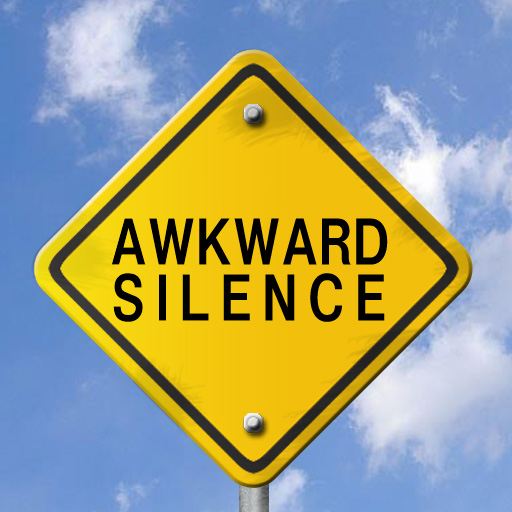 That statement is 100% true…
Tons of houses sold in my suburb last year.
Signs went up everywhere…
The mailbox was full and then… so was my bin.
But not a murmur was spoken… no one knocked on my door…
And the most surprising thing of all was I was lucky if I saw even one Facebook Property Ad or Hyper-house centric Marketing on Digital, over the entire period.
Like I said… CRICKETS…
What a missed opportunity by all agents involved. It wasn't even one office or franchise, or one specific agent. It was everyone in the area!
Getting to grips with Digital Marketing can be tough and it's a very steep learning curve. Here at Real Digital Agent, we have been on a mission to help as many agents as we can get a handle on the new way to prospect and sell homes.
I bet you remember or heard the stories of when realestate.com.au came out and things changed for the real estate industry, dramatically. A big change is on the horizon again and this time, agents have the opportunity to own their own space and become a powerful force in the industry.
But guess what? We as agents just seem to be too comfortable at handing over this power, and to anything or anyone that can satisfy our need for short term results.
So, where does that leave you as an agent?
Do you take the early win now and have another outside force, down the line, control your DESTINY?
OR… Do you develop your own masterplan that keeps you in the game and maximises your impact over time?
Imagine, if it were possible to connect with like-minded agents and work through the digital marketing space together… regularly and supported by coaches and mentors, all specialists in the digital marketing world of Real Estate Agents.
Imagine some of the leading Digital Marketing Mentors sharing their own personal strategies with you.
What if you could combine all the resources and mind power of fellow agents and mentors to rapidly grow, not only your understanding of the digital world for real estate agents but also be given all the systems and guides on how to implement these strategies?
That is why we have put together this incredible offer, where collaboration and support bear the fruit of success…
Go to MasterMind to see what you become a part of.
Bringing together groups of like-minded forward-thinking real estate agents, getting together to accelerate their digital presence, and use the power of digital to grow their audience and get people to like, know and trust them.
WHAT YOU GET IN THE DIGITAL MASTERMIND…
Two weekly MasterClass (every 2 weeks) – the what and how to, to attract, engage, nurture and convert leads! (Value – $39/month)
Teamed in a Peer Network with other agents from all over Australia to work with on challenges (Value – Priceless)
Two weekly (every 2 weeks) Peer Network Mastermind
Peer to peer mentoring and accountability
Implementation Challenges keeping you accountable and moving!
Access to our library of checklists, cheatsheets and guides (Currently only available in RDA Academy $79/month)
Access to the MasterMind private Facebook Group
Weekly Q&A, Live and in the Facebook Group