Strategic Marketing Services Done for you
To grow your realestate audience
digital consulting
Set your Office, Team or Agents up with a Strategic Digital Marketing System
YOUR STRATEGIC CONSULTING PARTNER

digital Ad AGENCY
Decide on an objective and will set up and run the Ads for you...
digital social
We run your social media management - All channels
The Facebook™ Ferrari
Taking advantage of the power that Facebook can deliver to your listing ads, is not just about boosting or placing[...]
All We Heard Were Crickets…
That statement is 100% true... Tons of houses sold in my suburb last year. Signs went up everywhere... The mailbox[...]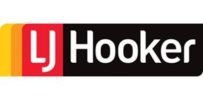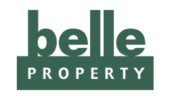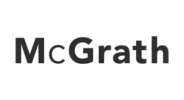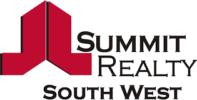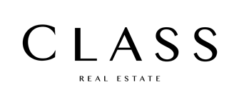 What our clients are saying
Facebook is the way of the future and I appreciate Paul showing me the way.
Every time I speak to Paul he gives me good self direction. I don't think I will be where I am today without Paul.
Adam Richards
​LJ Hooker Glenorchy
Future proofing your business is what RDA and Paul teach you...Hand on heart , he's a top bloke and knows this space. He's really genuine in wanting you to do more business. For such a small investment that it is, it's such a vital part of your business.
Joel Stephan​​​​
DeeJay Property
Paul is a great guy but also is a true professional. He has helped us with our social media, website and everything tied up with this modern digital world of Marketing. So Thank you Paul for helping my business.
Ana Tulloch
LJ Hooker Broadwater
Interested and want to speak to someone?